Community Resource Centre
Found 7 outlets. Hover your mouse over an outlet listing in the right pane and you will see it on the map on the left pane.
Outlets
Show only Open Now outlets
A
Australian Red Cross WA Division - Migration Support Program
Phone: 0892258830/9225 8888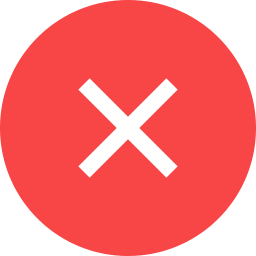 Closed Right Now
B
Walpole Community Resource Centre
Phone: 0898401395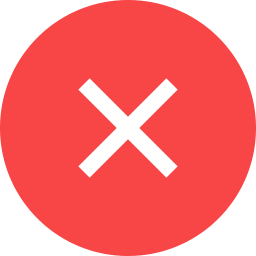 Closed Right Now
C
Harmoni House
Phone: 0893996892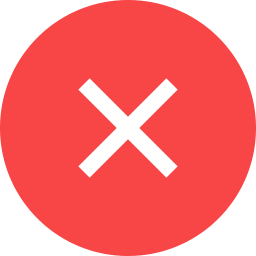 Closed Right Now
D
Community Vision Australia Limited
Phone: 1800968754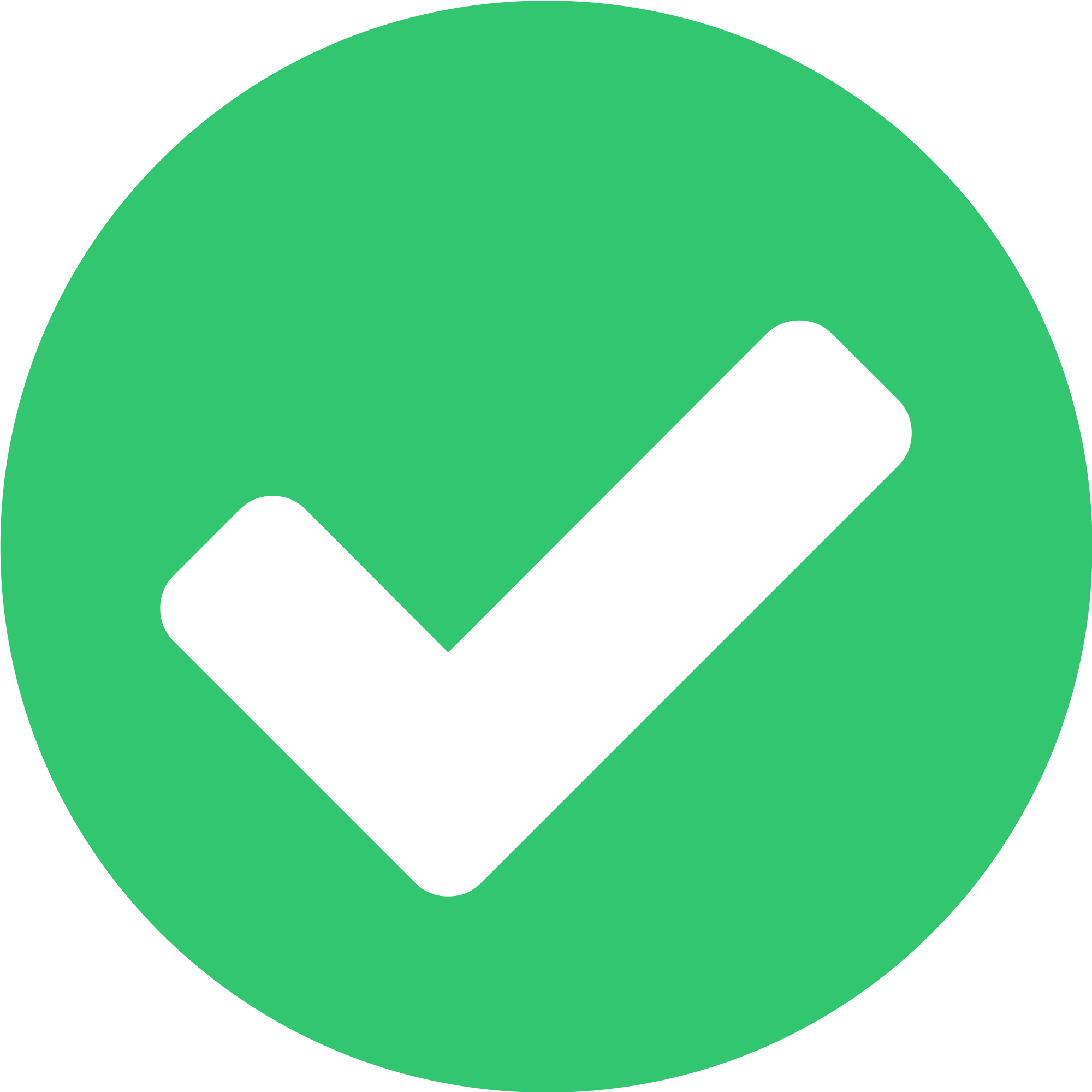 Open Right Now
E
Serpentine Jarrahdale Community Resource Centre Inc.
Phone: 95032967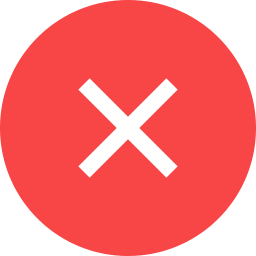 Closed Right Now
F
Bridgetown Community Resource Centre
Phone: 08 97612712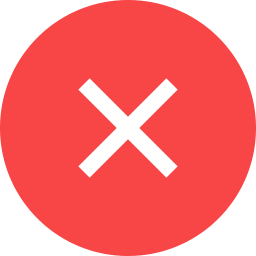 Closed Right Now
G
Lancelin Community Resource Centre
Phone: 0896552033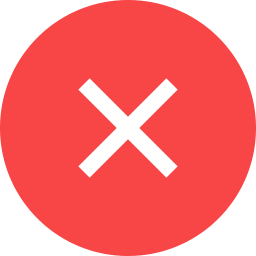 Closed Right Now